09 Feb 2018
Kinky Fighter
A new banch of xxx illustrations comes every week by Lust. The secret organization Sexyloo wants to dominate the world. But it will not be easy as skilled fighters appear from every corner of the world to give their fight...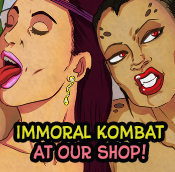 10 Dec 2017
IMMORAL KOMBAT collection at our Shop
The Immoral Kombat xxx series by lust that started in September is now concluded! Find this hot collection at our shop! 21 xxx pictures including all special variations!Support our site for more content updates!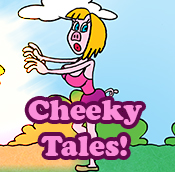 20 Oct 2017
Cheeky Tales Cartoon
Our new cartoon is now online! Cheeky tales!The big bad wolf is kinda horny. His target is the 3 little pigs and he is really fixated on them! Welcome to the ?Cheeky Tales? a new cartoon by Blowtoons. Old school fairytales with a kinky, funny twist. Check our shop for the HD version!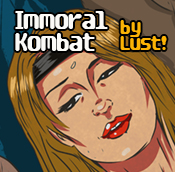 04 Sep 2017
IMMORAL KOMBAT by Lust
IMMORAL KOMBAT. Through the underworld darkness a bunch of fighters appear... Their purpose is one. Fuck until death. A new illustration series by Lust. Updates every Sunday!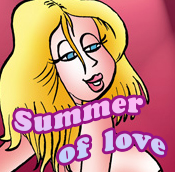 17 Jul 2017
Summer of Love!
Hello people and welcome to our updated website! Blowtoons is all about kinky comics, spicy humor and sexy stories! The site is updated twice a week with comics, illustrations or animation! If you like what you see and wanna see more... well feel free to Support us through our shop! Have a nice summer!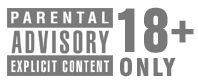 By entering this site you state you are a minimum of 18 yrs of age and have read and understood the Terms and Conditions below for use of this site.

* The images contained herein are of ADULT MATERIAL, and therefore any applicable laws relating to access of this site, including accordance with community standards and age qualifications apply.
* Your interest in this material is personal, and not professional. You do not work for law enforcement. You are not accessing this material to use against the site operator, or any person whomsoever, in any conceivable manner.
* Your viewing and/or downloading of this material is for private use only, and will not be distributed to individuals for whom viewing such material is illegal.
* All characters depicted on this site engaged in sexual situations are intended to be at least 18 years of age or older.
* All images are Copyright © to the creators of www.blowtoons.com. No images may be reproduced or displayed elsewhere without written permission from the creators of www.blowtoons.com.